It's All About Safety & Security
Commercial Doors & Frames
Get a Free Site Survey Today
Safety and protection starts at your front door and continues through every door in your facility.
Businesses, and even homes, can add safety and security with a security door and accompanying frame. Dominion Lock & Security has the widest selection of security doors and door frames to fit any need. So, you can start safety at your front door and continue it throughout all the doors in your facility.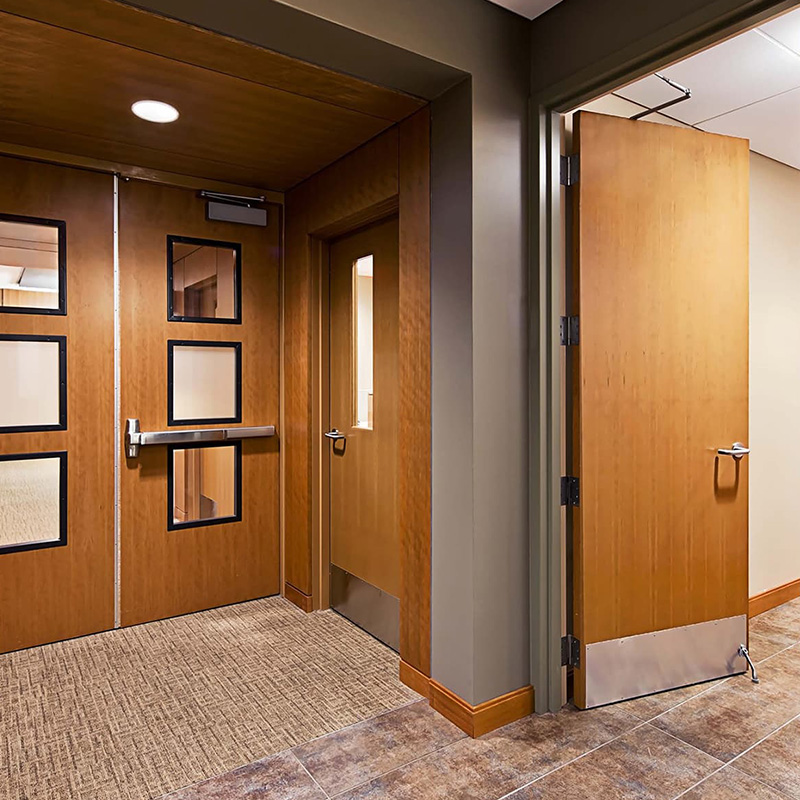 We carry solid core wood doors and frames in various configurations and designs, such as panels and glass inserts.
Hollow Metal Doors and Frames
Look to Dominion Lock & Security for fire-rated doors in various configurations as well as door and frame combinations. You can also find ballistic and blast doors and frames as well as chemical resistant doors and frames.
Automatic Doors and Low Energy Operators for Handicap Compliance (ADA)
We can handle complete retrofitting of existing openings and hardware systems to be ADA compliant. Dominion Lock & Security also offers security systems for true turnkey performance and value-added, one-stop shopping.
Not all commercial doors and frames are created equal. Contact us or visit our showroom to see how Dominion Lock & Security can help protect your commercial building today.
Address
8098 Mechanicsville Turnpike
Mechanicsville, VA 23111